As I sat down to write this blog, I was fully prepared to dive right in to creating your budget, but the more I thought about it I felt pressed to admit that I was missing an all too important step. Before we create a budget, we need to find your wedding inspiration. Before you start trying on wedding dresses, sampling cakes, and booking vendors – before you set your budget, we need to know your style. Let's start here –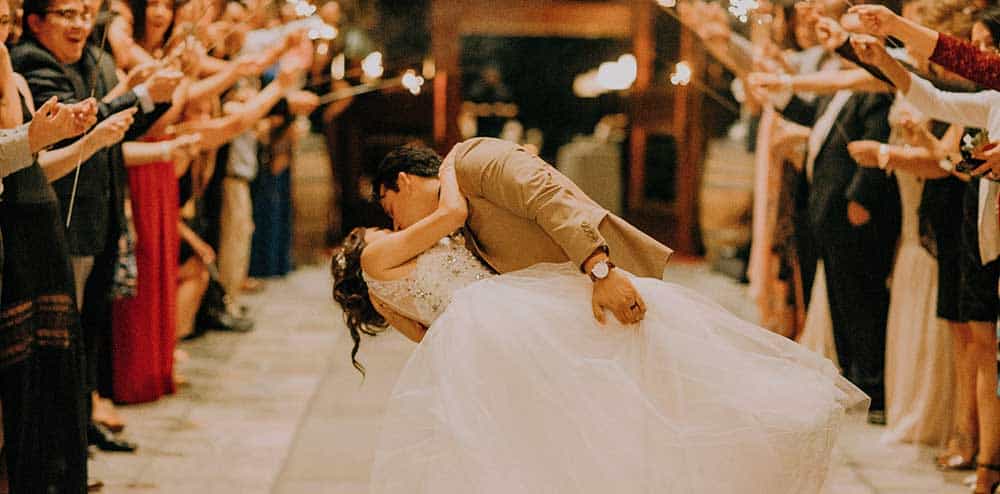 Dream big for a moment! Think about you, think about your soon to be spouse… what does your dream wedding look like to you?
Do you envision a big celebration with all your family and friends or an intimate ceremony with a few relatives and close friends? Are you walking down the aisle of a beautiful cathedral or on the lawn of your family farm? Do you dream of getting married in your hometown or is a destination wedding more your style? Is this a black-tie affair with a cocktail hour, casual Sunday dress, or somewhere in between? Are you a modern, romantic, classic, or glamourous bride? Do you see Spring with all the colorful blooms, Summer with lots of sunshine, Fall with rich, earthy colors, or Winter with hopes of snow-flocked trees? The setting of the wedding can dictate your vision.
Browse through blogs, magazines (have I told you that Wedding Belles is our favorite?), and Pinterest. Create an inspiration board – whether it is organized digitally or in hand, complete with fabric swatches and stationery cards – put your ideas in one place so you can start to get specific. The more you narrow down your details the easier it will be to convey your vision to the vendors.
Pick your colors. This is a unifying factor in the element of design. From bridesmaids' dresses to table linens, your color scheme begins to pull your vision together. Will you use a main color with accents of another or two equally prominent but complimentary colors? You're not limited to just two though. In recent years we have seen weddings trending toward analogous color schemes – multiple colors that are similar or complimentary.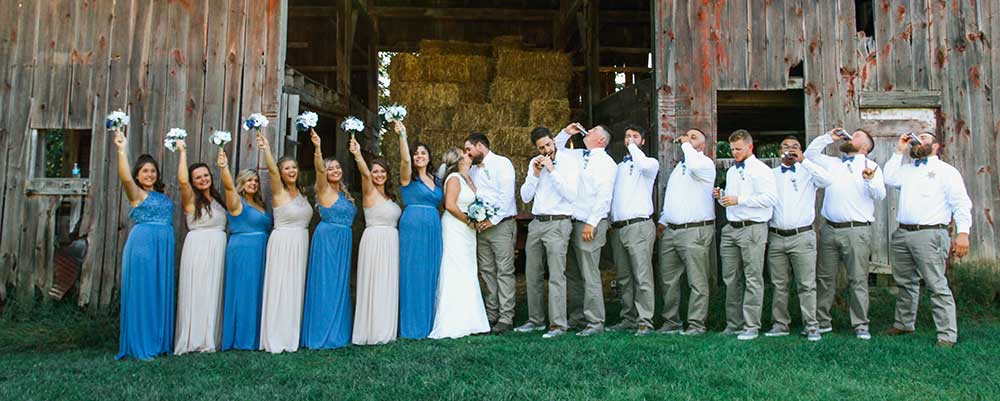 There are lots of options when planning a wedding but keep your vision in mind. Pick your style and stick to it. A ballroom channeling Gatsby era décor with a seated dinner drives home a chic, champagne night, whereas a rustic barn with southern comfort and barbecue could have your guests drinking beer from the can. They are both great if it represents you and your groom.
If you are ready to find your inspiration, we've already pinned some of our favorites, you can check them out here on our pinterest page.